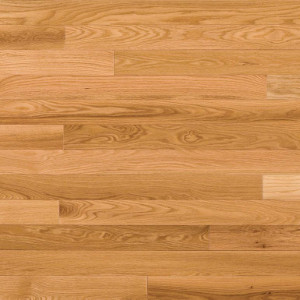 Standard
Floor boards laid down in a parallel direction. Available in a broad spectrum of styles and colours. Options include laminate, engineered and solid wood flooring.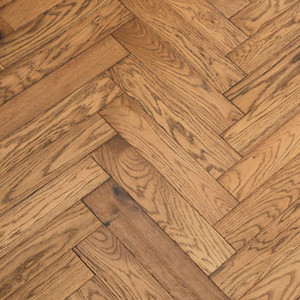 Herringbone
Herringbone flooring consists of columns of short parallel lines, so as to resemble the bones in a fish (like a Herring). Available in a range of solid wood styles and colours.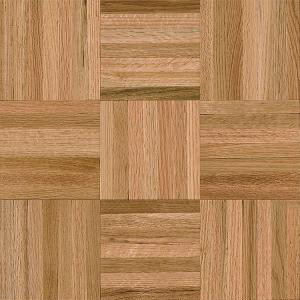 Parquet
Parquet flooring comes in a range of geometric patterns and shapes. Available in solid wood only. Price typically increases with the complexity of design.
"Use this tool to plan your floor renovation. Enter your specifications, choose your preferred floor materials and styles, and get your immediate estimate online."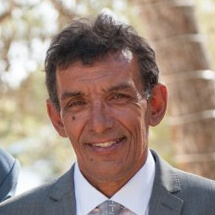 Paul - Carpentry Consultant